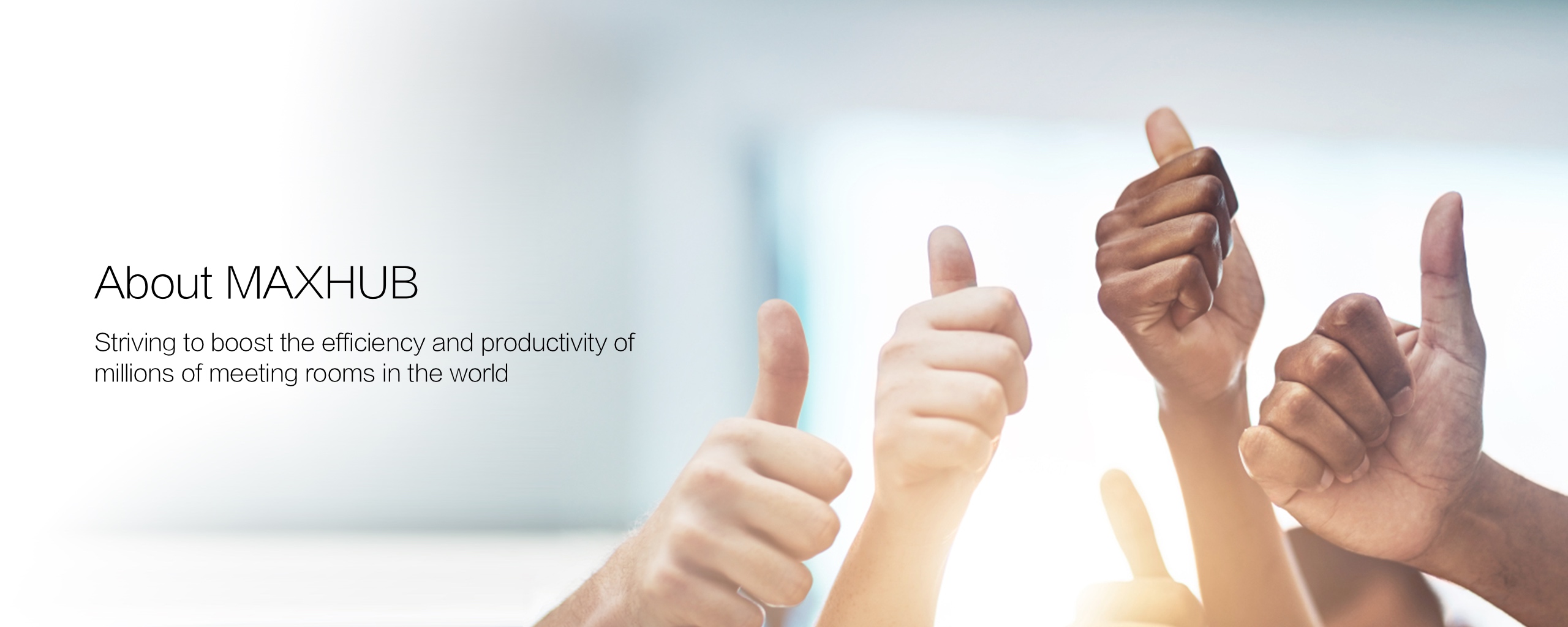 Inspire the power of efficiency
Guangzhou Shizhen Information Technology Co., Ltd. (Shizhen Technology for short) is a wholly-owned subsidiary of CVTE (stock code:002841), which is a world renowned solution provider of LCD driver products.
With the philosophy of "Inspire the power of efficiency", Shizhen Technology has released innovative conference product series: MAXHUB Efficient Conference Platform, which is designed to create easier, more intelligent and productive conference experiences for users, and boost the creativity of teamwork.
Since the establishment, Shizhen Technology has been working on the upgrading of products and solutions based on clients demands, and has insisted on technology innovation to create added value for customers.