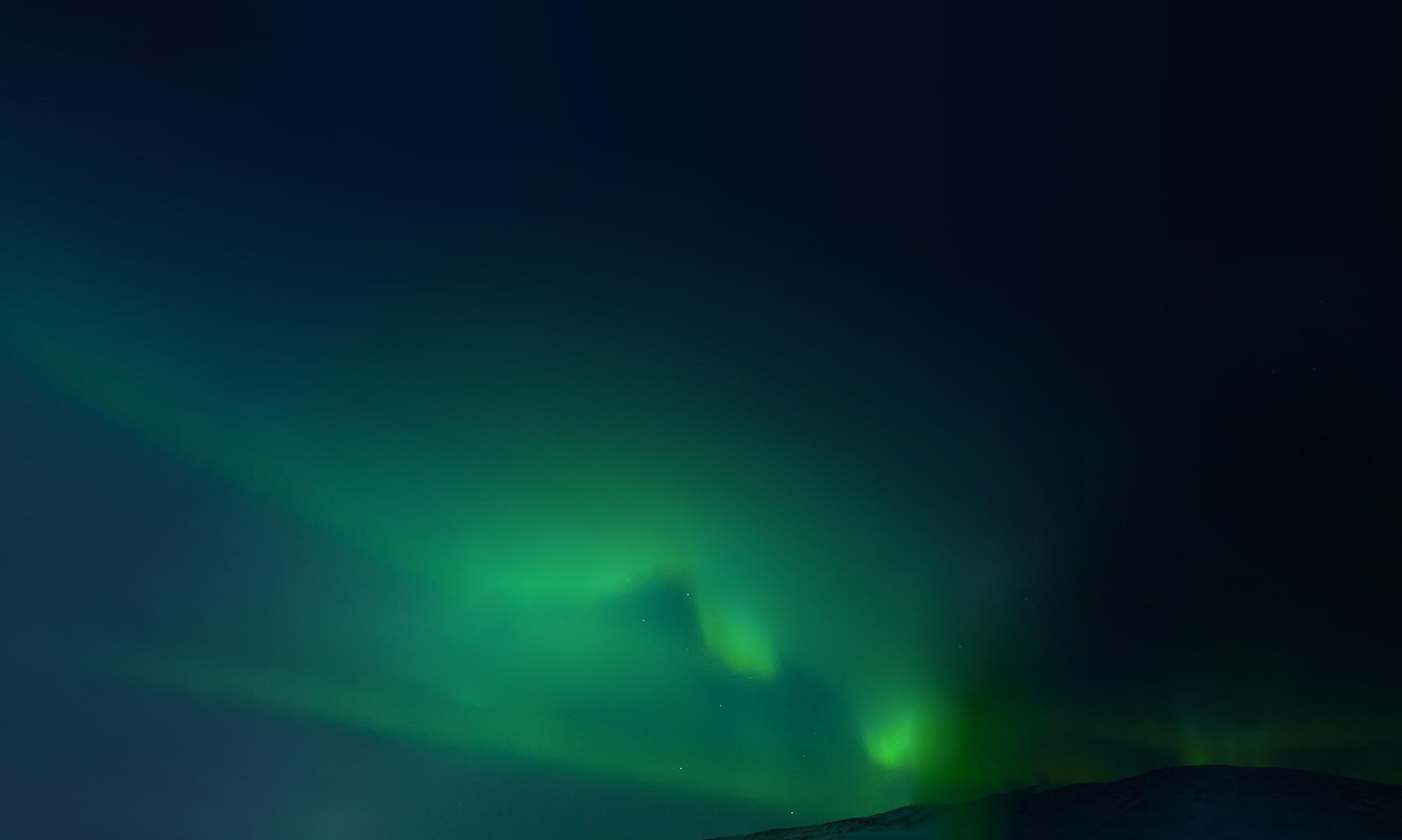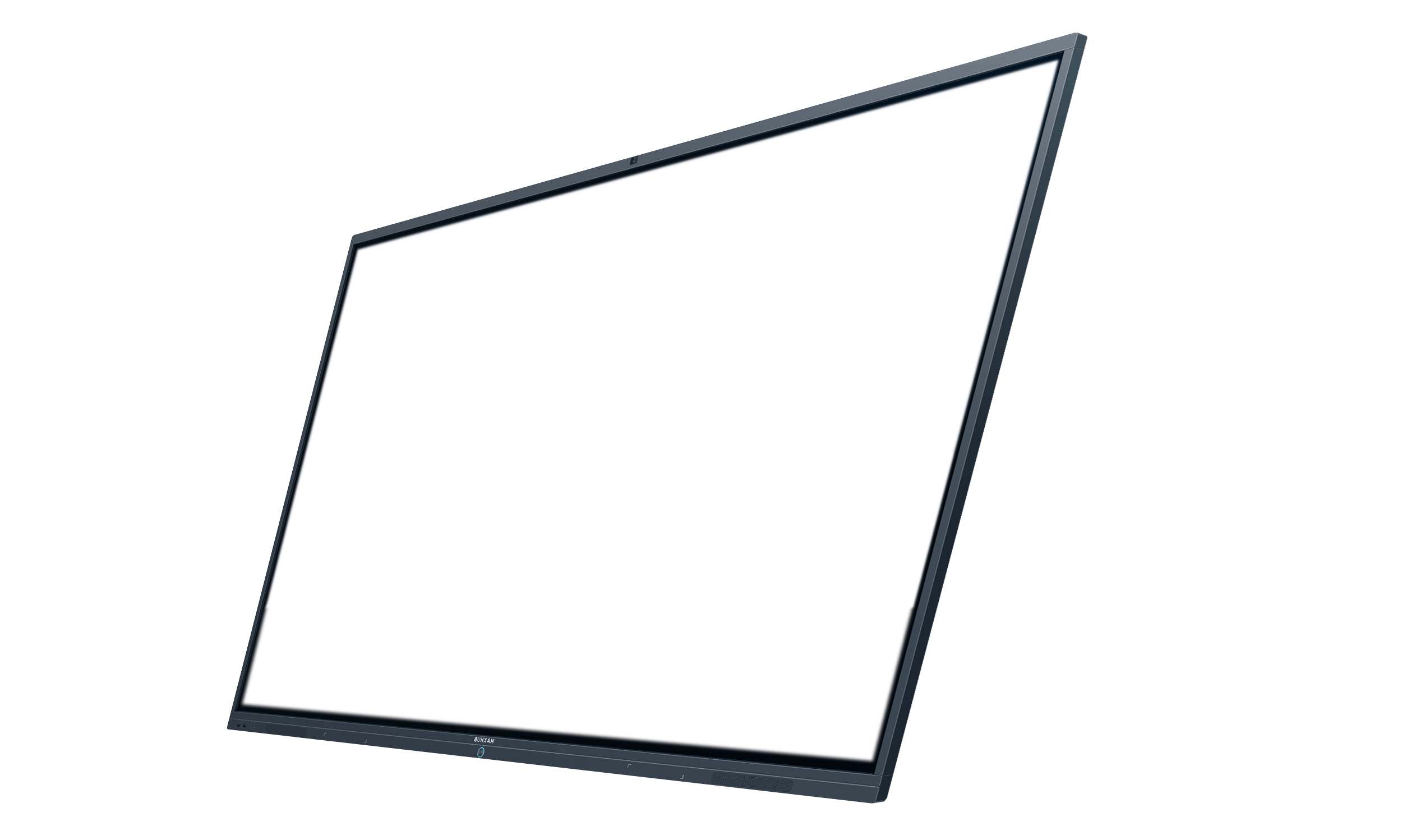 MAXHUB X3 Standard Series
Free and boundless collaboration
Ultra-HD display, Remote Collaboration, Intelligent Writing, Interactive Mirroring, Extraordinary Performance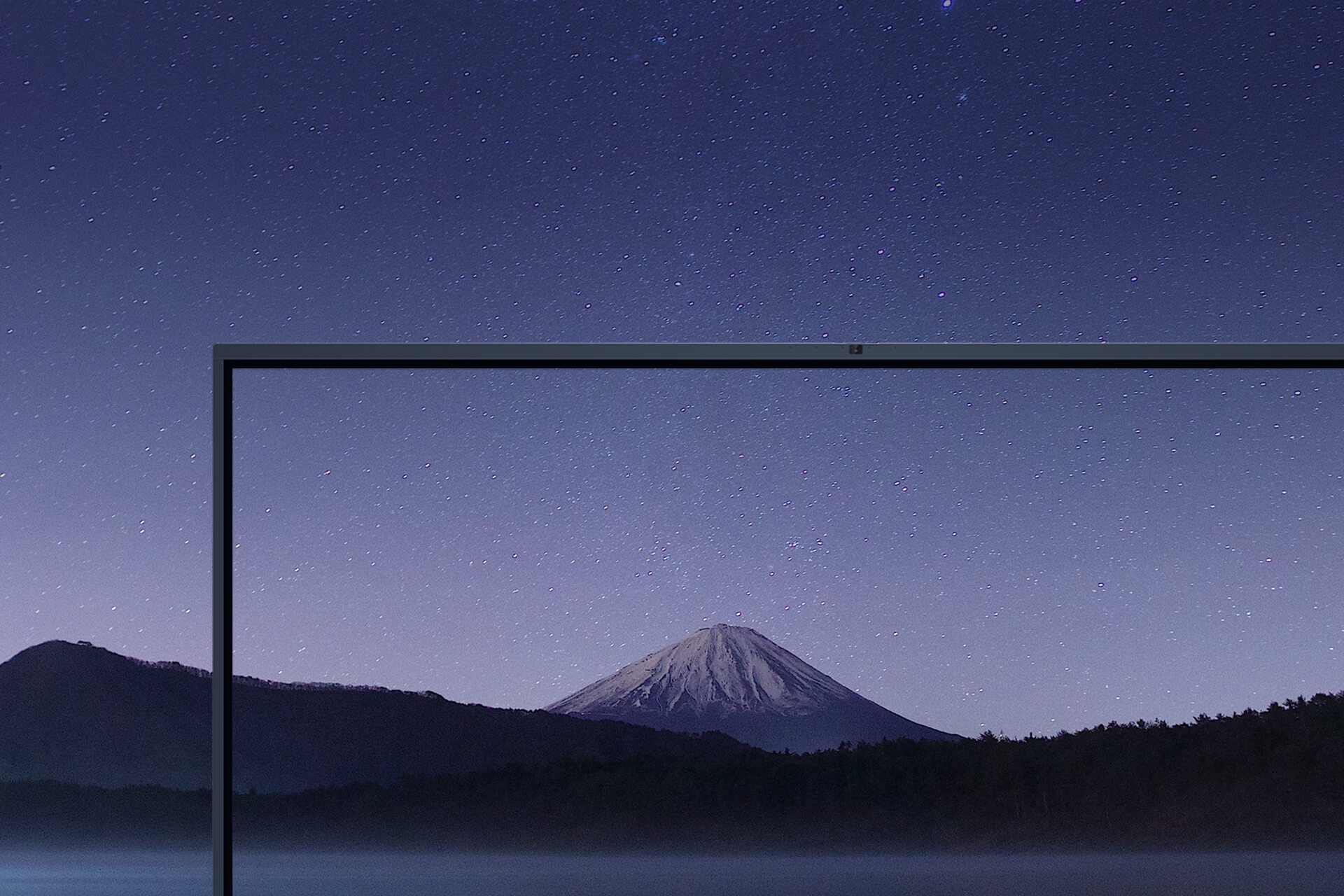 Ultra-slim bezel, Ultra-large vision, Ultra-sharp display
4K Ultra HD large display with ultra-slim bezel on double sides deliver wider vision and better immersive experience.
Anti-glare technology assures the sharpness of imagines, even in the bright environment.
4K
Anti-glare UHD display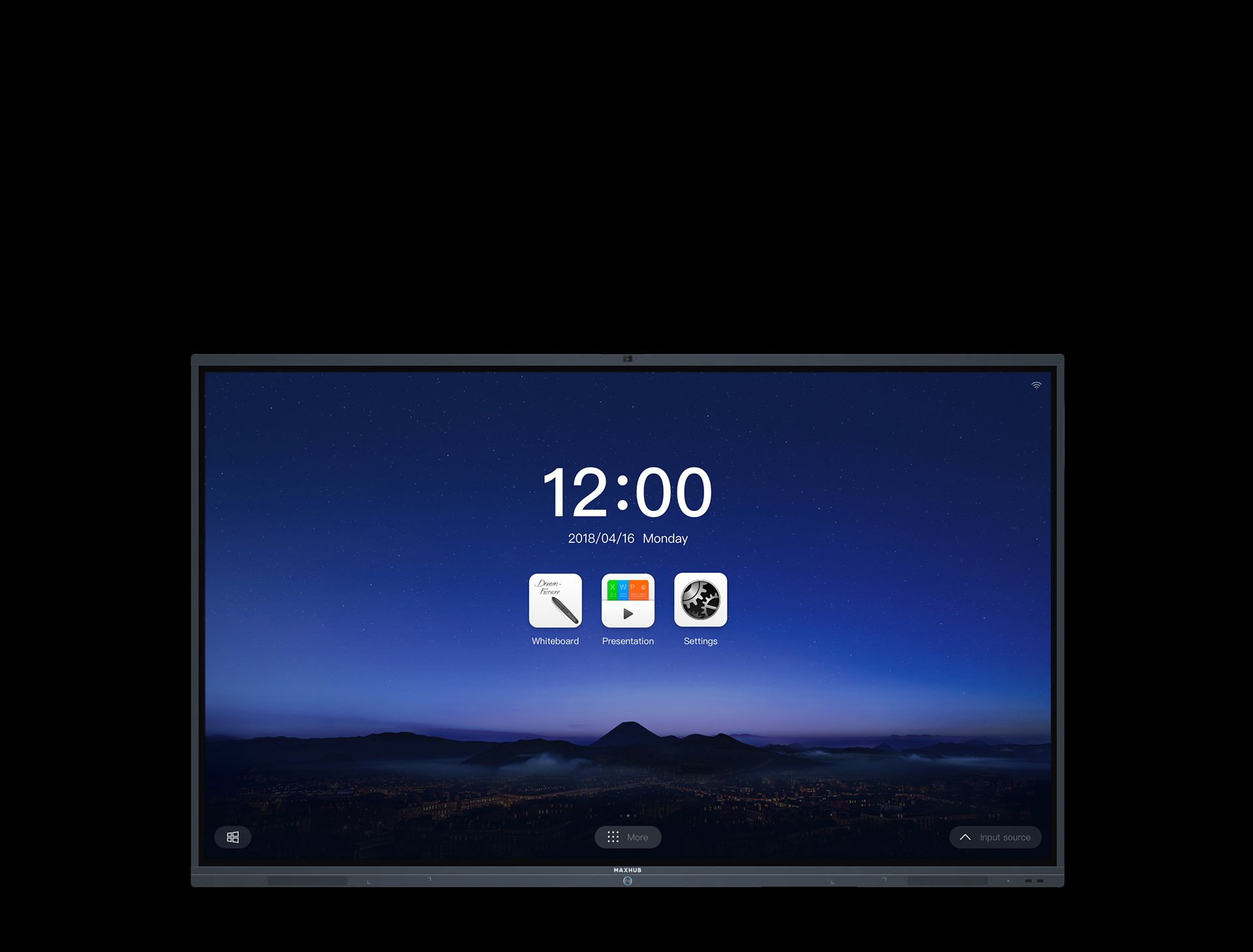 Remote collaboration, leading the fashion of boundless office
Integrated and light assembly, easy remote sharing
Integrated design, built-in camera, voice picking-up, and speaker modules.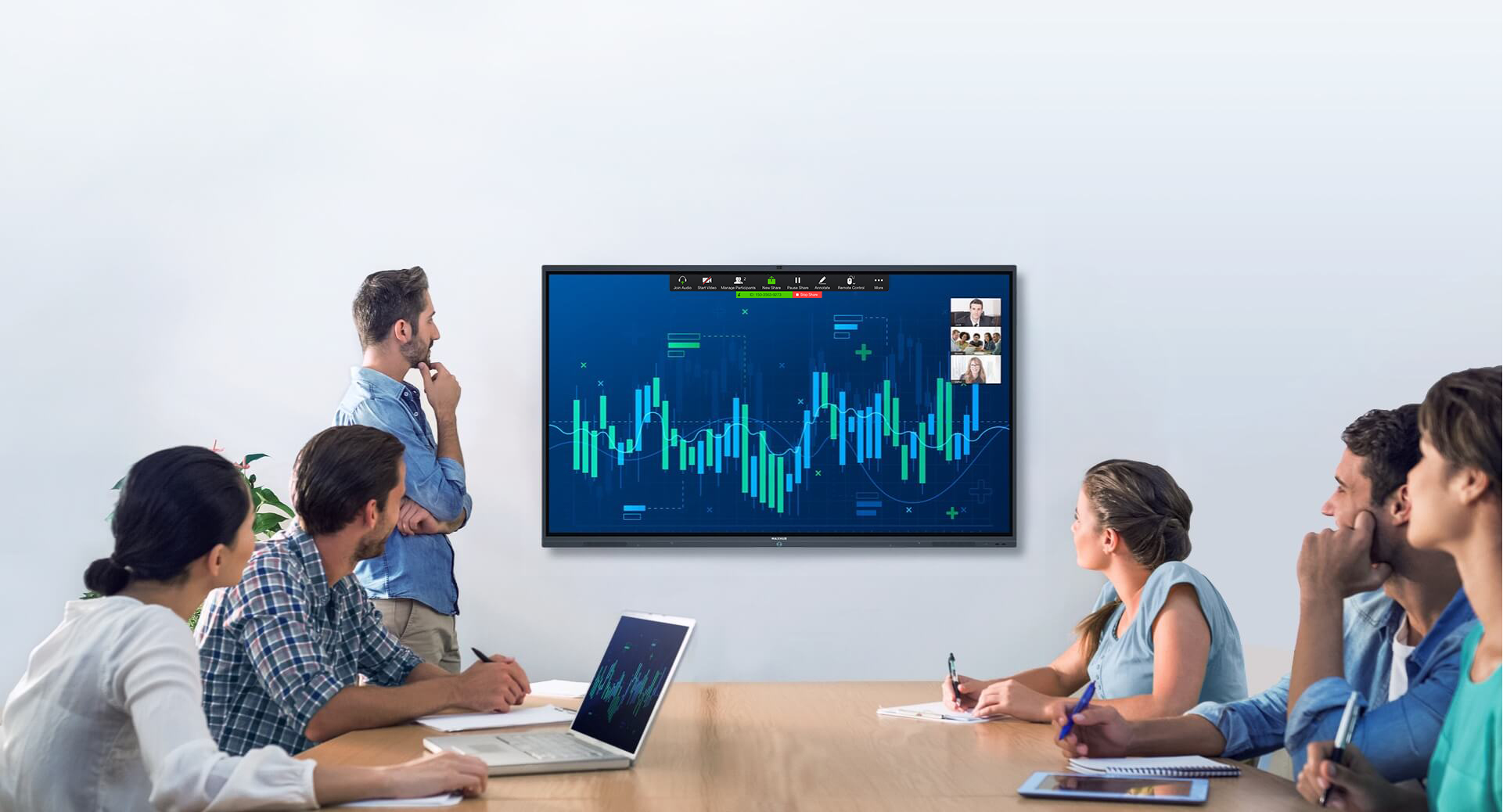 Outstanding configuration is specially designed for multi-parties HD video conference
Leading technology, applied for presenting more fluent, clear, and stable audio and video experiences, includes 8-megapixel camera, 6 built-in array microphones,
8m voice picking-up*, auditory localization system, 2.1 channel stereo,and real human voice restored by intelligent EQ.
6
built-in array microphones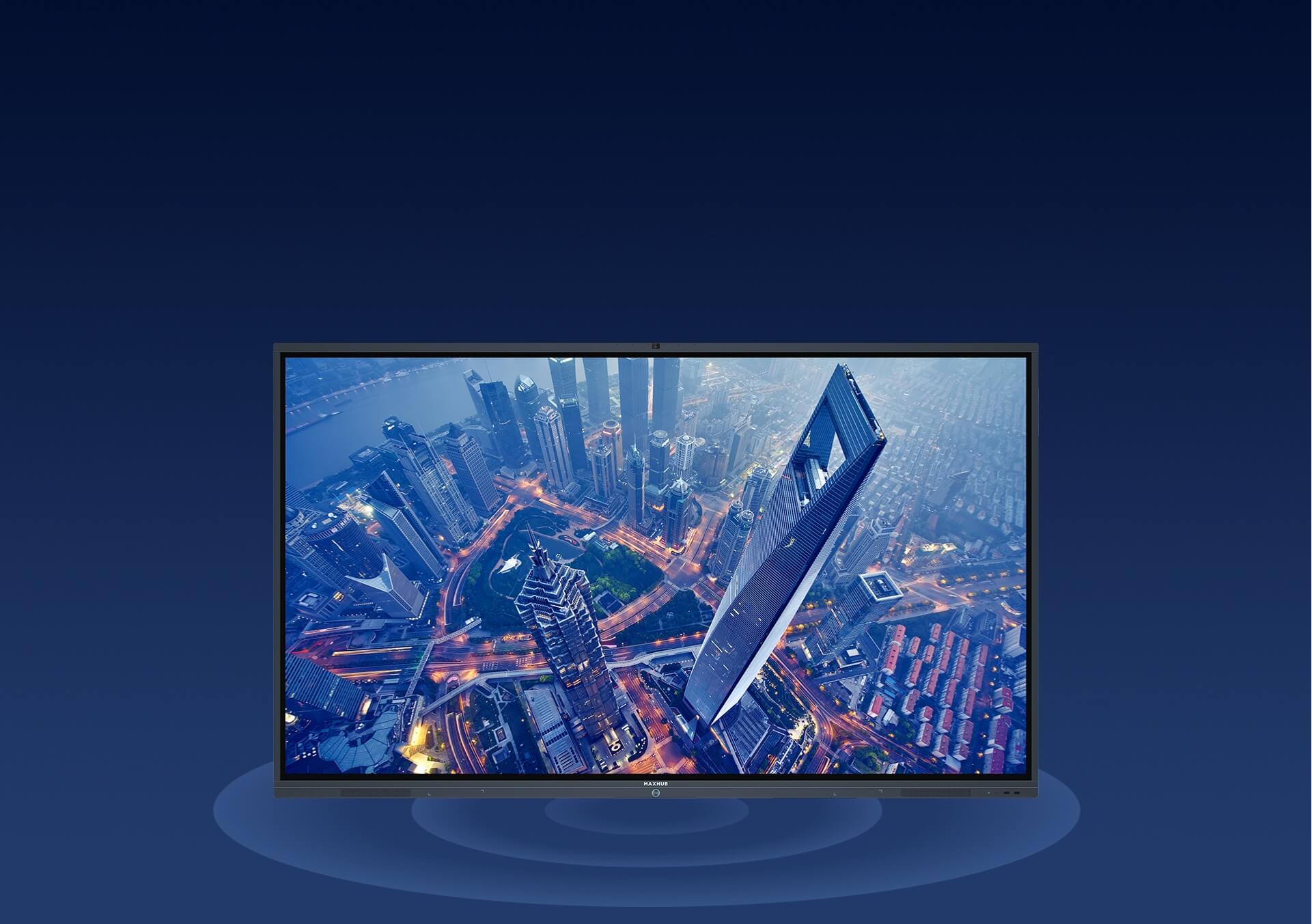 Remote collaboration
eliminates the space limitation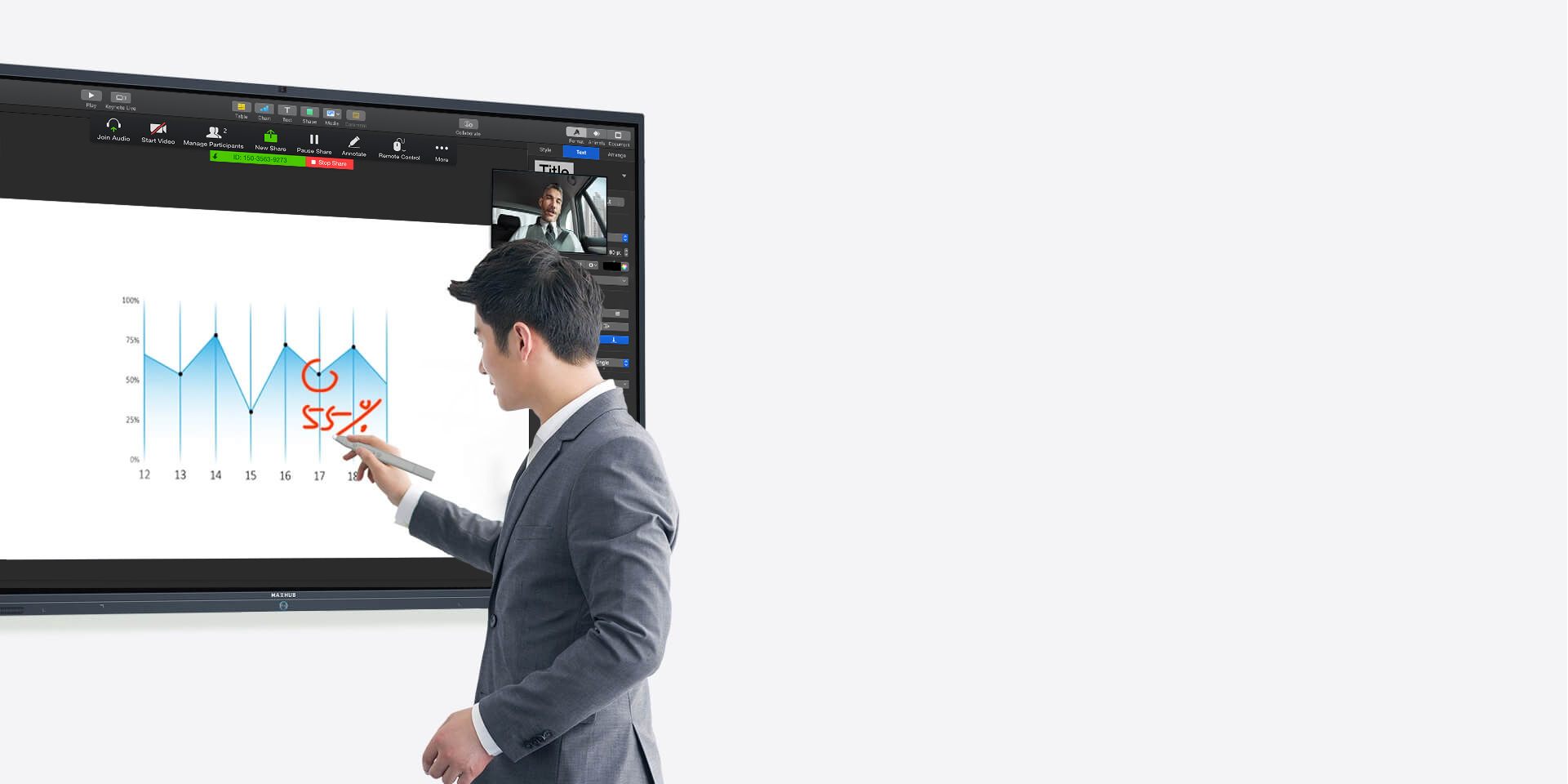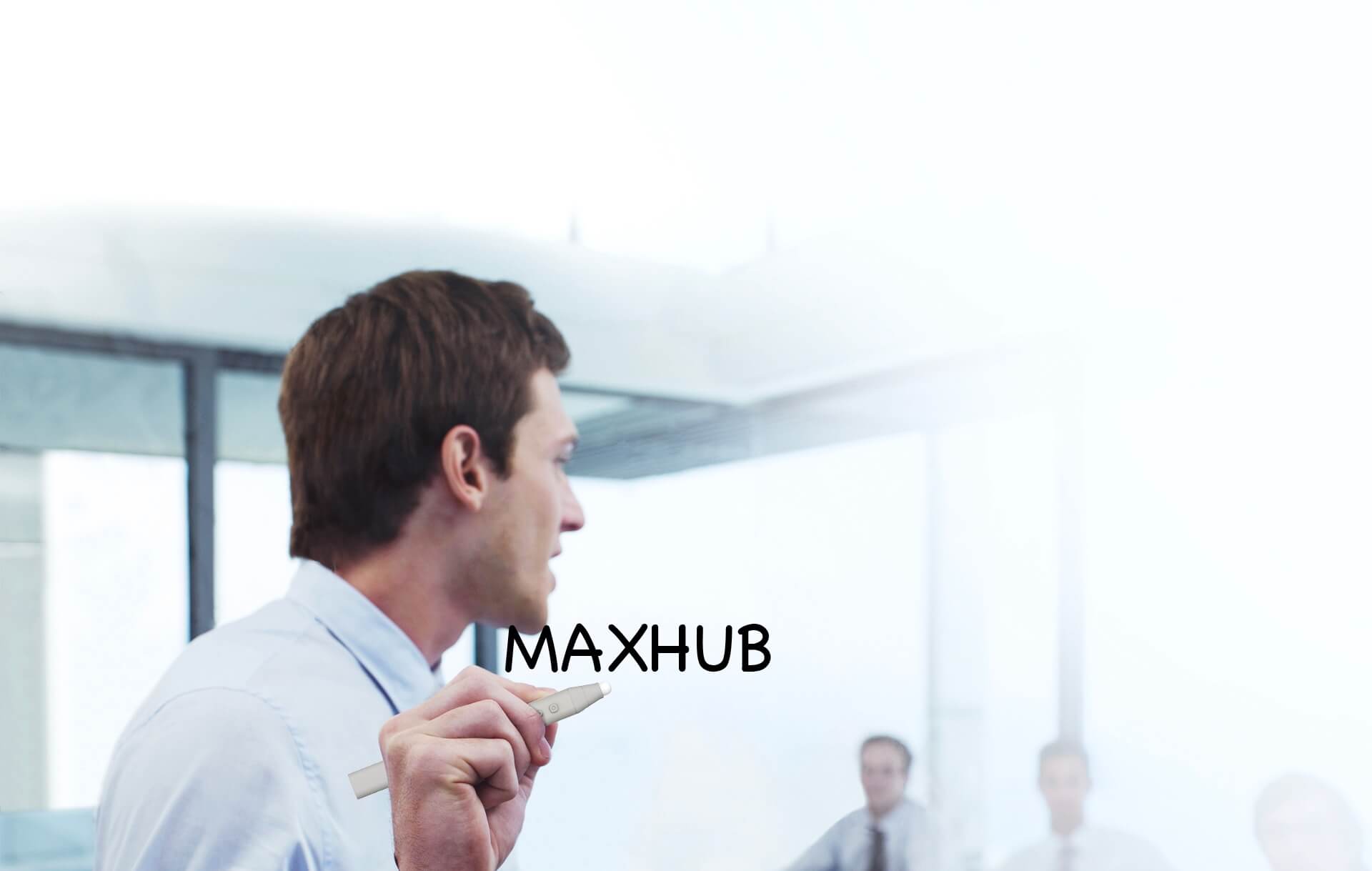 Intelligent writing frees your imagination
Innovative infrared touch technology delivers smooth writing experience. Intelligent and user-friendly graphic and table design satisfies your efficient writing needs.
0.04s
rapid response time*
Intelligent and free writing
0.04s rapid response time* records your creativity in a flash.
1mm high touch accuracy shows you every detail.
With intelligent recognition technology,
you can erase, move, zoom in and out contents freely in an unlimited writing space.
Intelligent recognition technology supports graphic recognition*, table insertion*,
enriching your writing and presentation.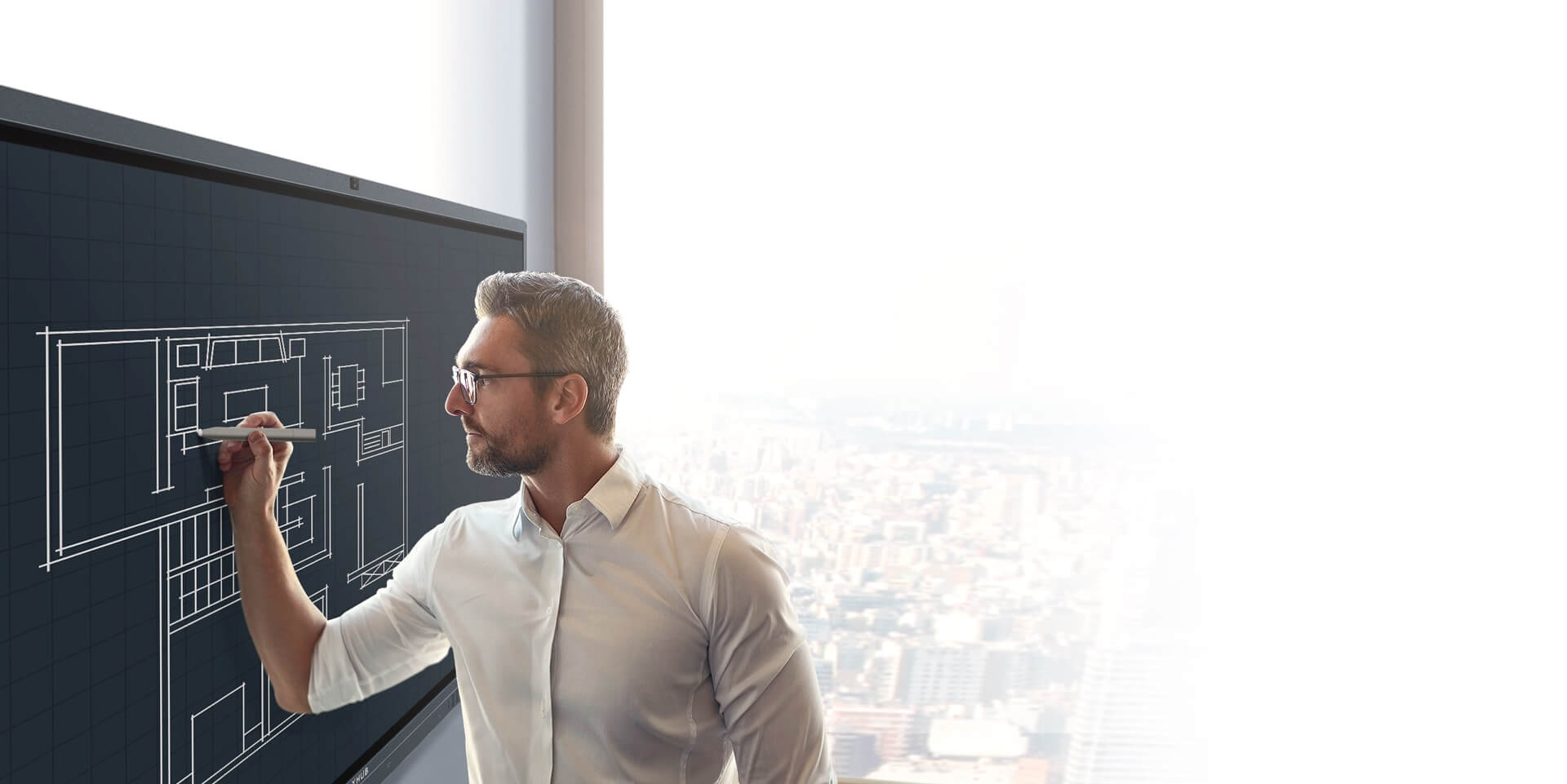 Free annotation and writing
Annotating at any interface or using the mini blackboard function to record a flash of inspiration. Annotating and saving them on PPT slides is very easy and convenient.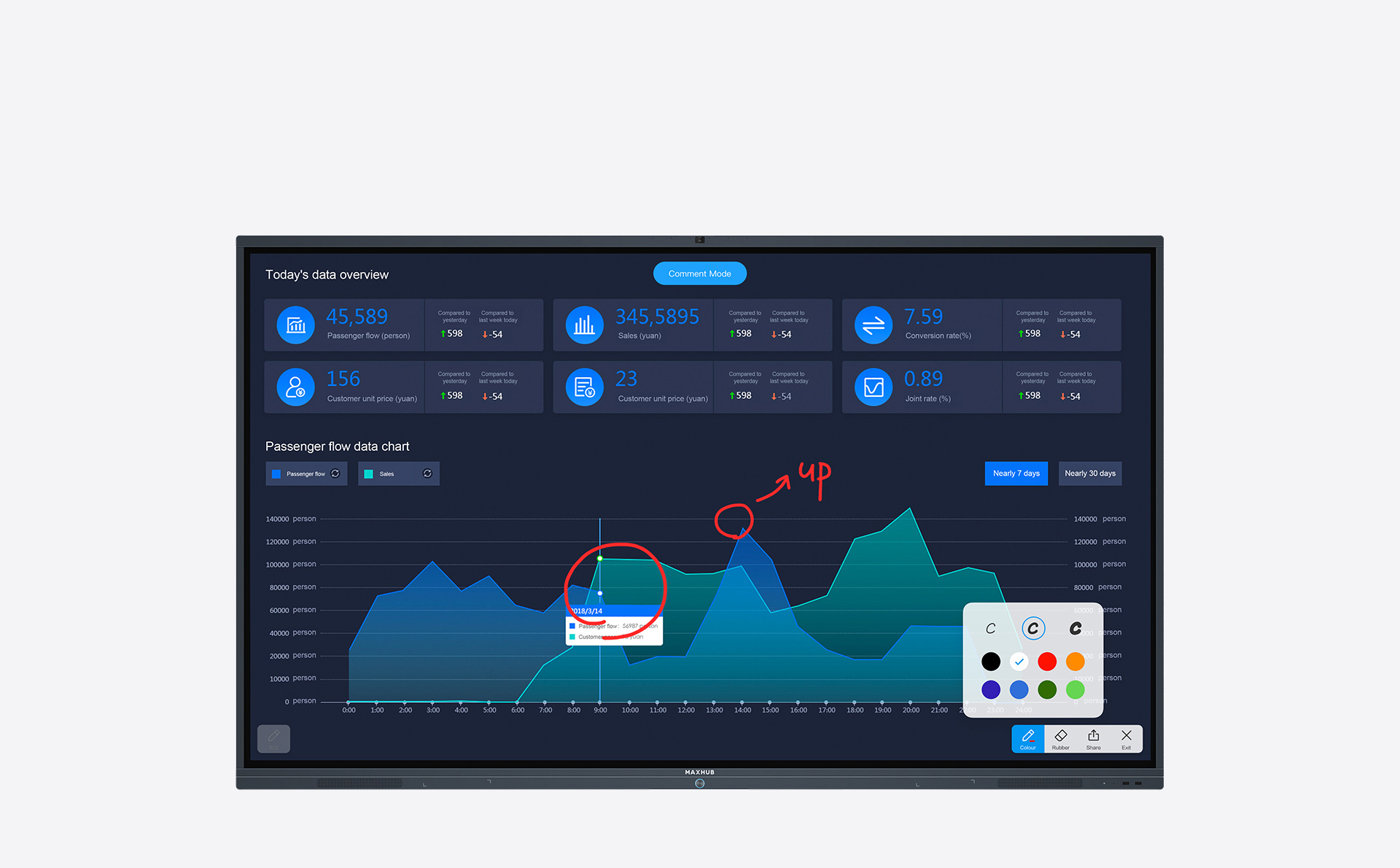 Easy saving and
sharing the meeting records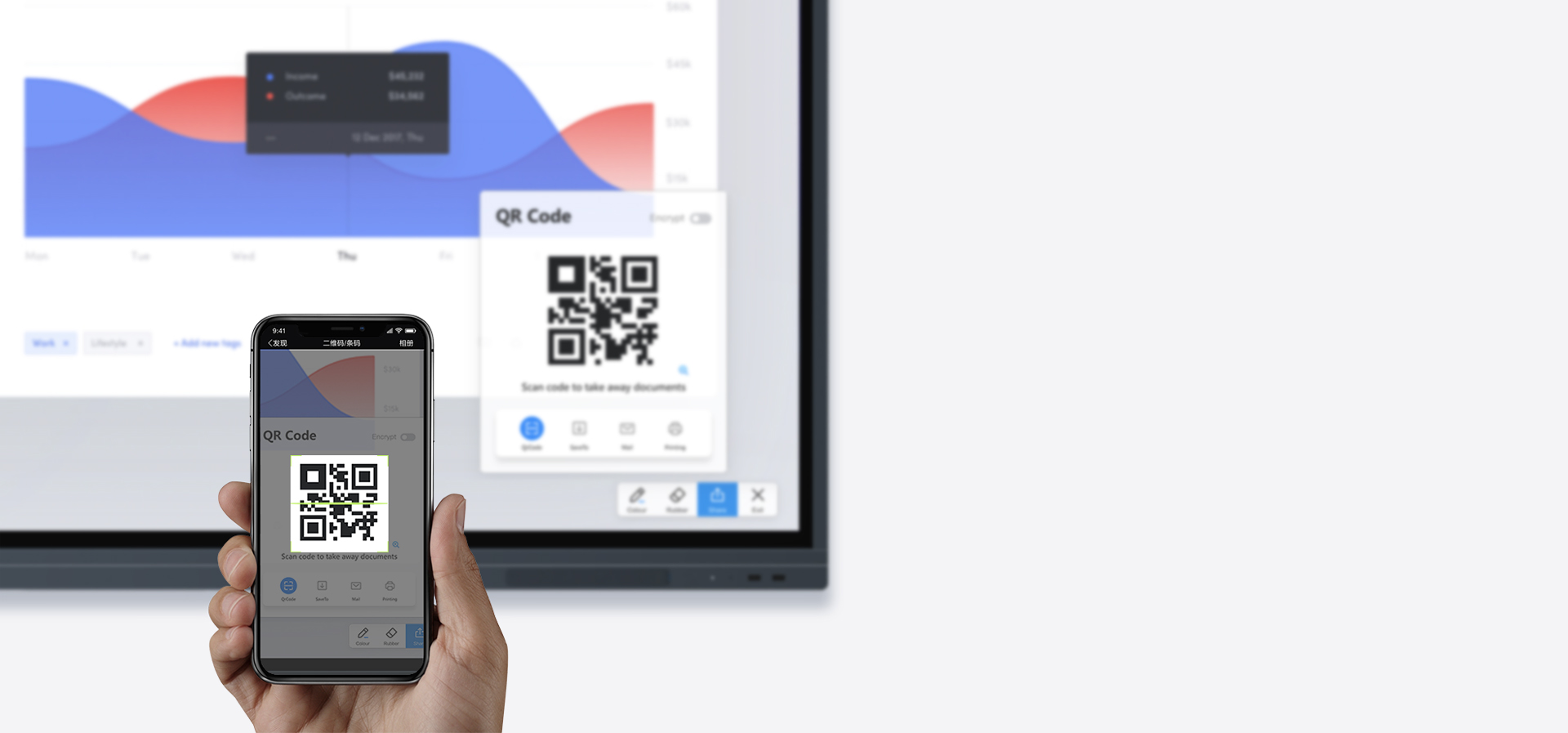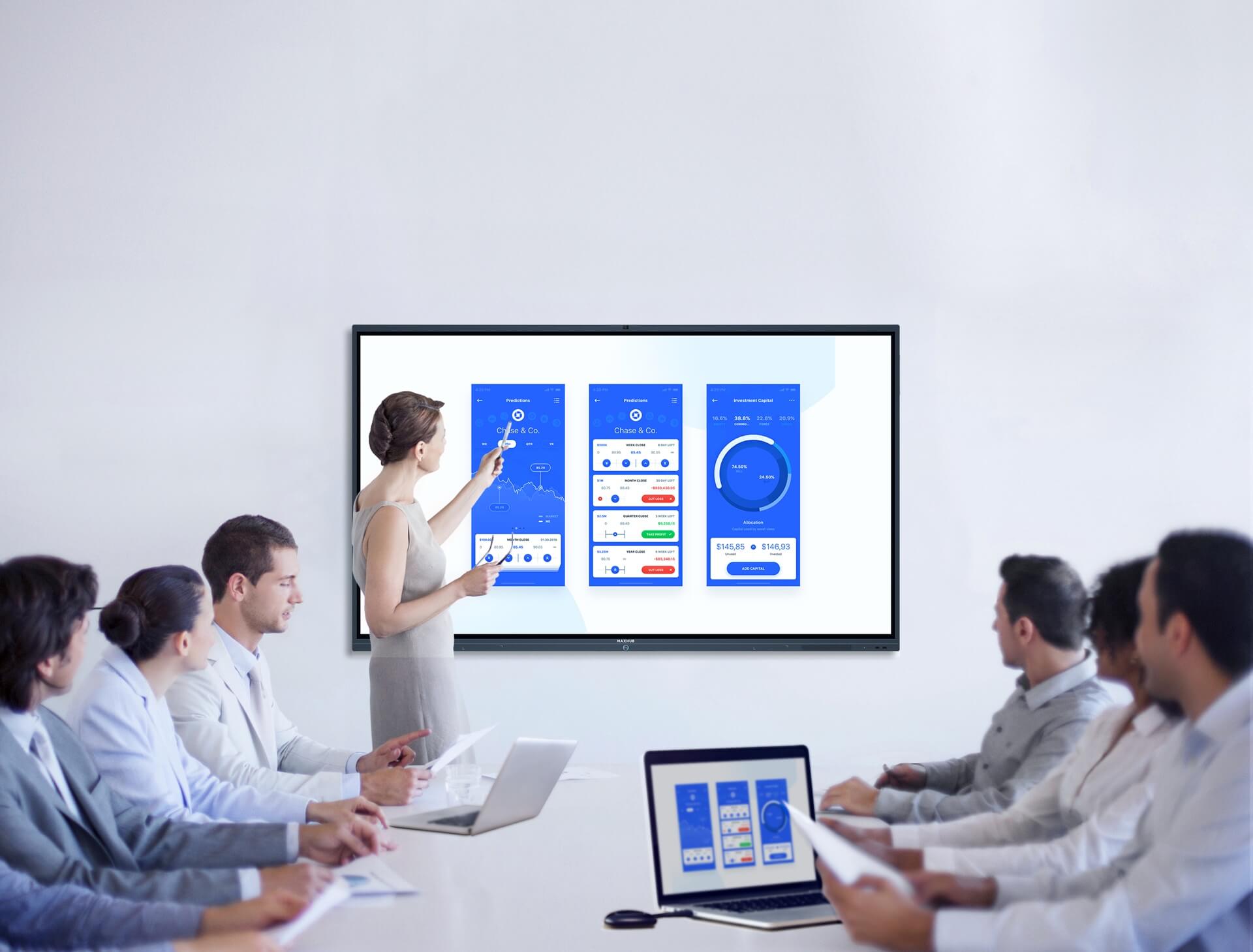 Multi-screen interaction eliminates the cable limitation
MAXHUB X3 brings you convenient connection and presentation. You can share photos and documents on the big screen wirelessly through PC, smartphones, and tablets.
Controlling the big screen at your seat with aforementioned mobile devices is available. Every presentation and communication experience is beyond imagination.
Touch and share*, mirroring can be done through mobile devices
Free multi-terminals connection* can be achieved on PC
or mobile devices with MAXHUB Wireless
Screen Sharing Dongle and related software,
supporting up to 4 devices mirroring simultaneously
and providing you clear comparison.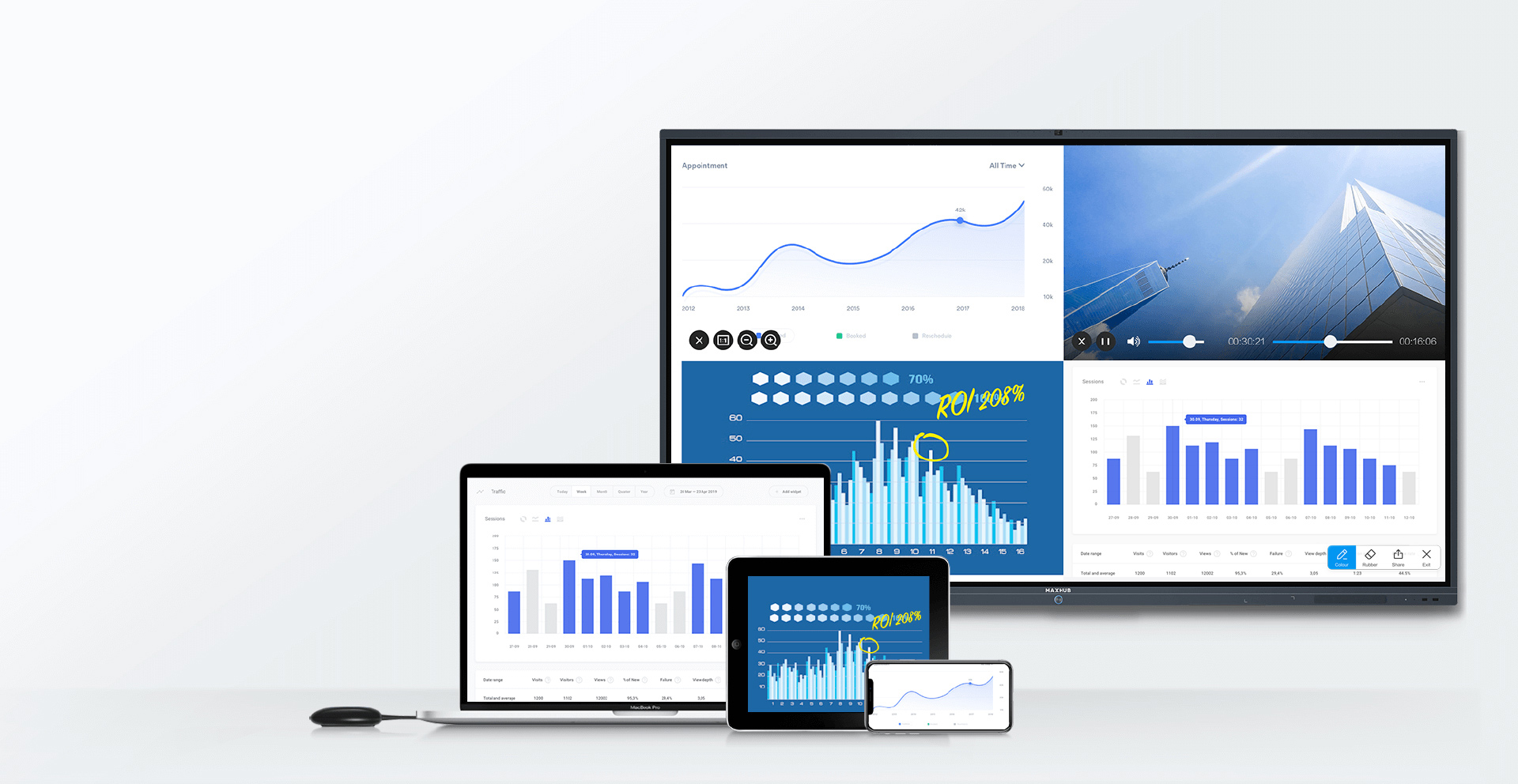 Real time fluid and
stable mirroring
0.09s transmission time* is imperceptible.
The presentation of HD documents and videos can still be sharp and fluent.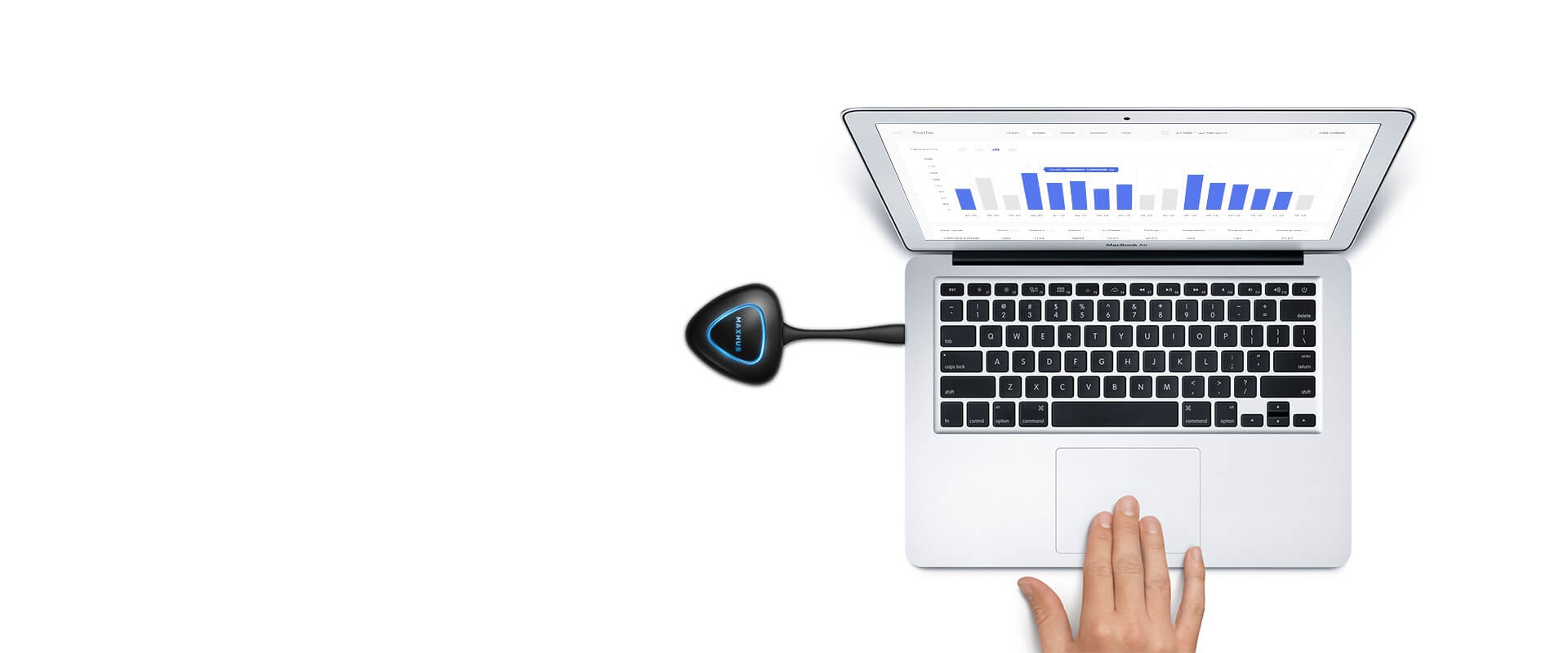 Double-directional operation creates flexible and efficient interaction
With MAXHUB Wireless Screen Sharing Dongle, you can operate PC reversely
with MAXHUB Conference Flat Panel, or use mobile devices directly operate MAXHUB* to write, annotate, present etc.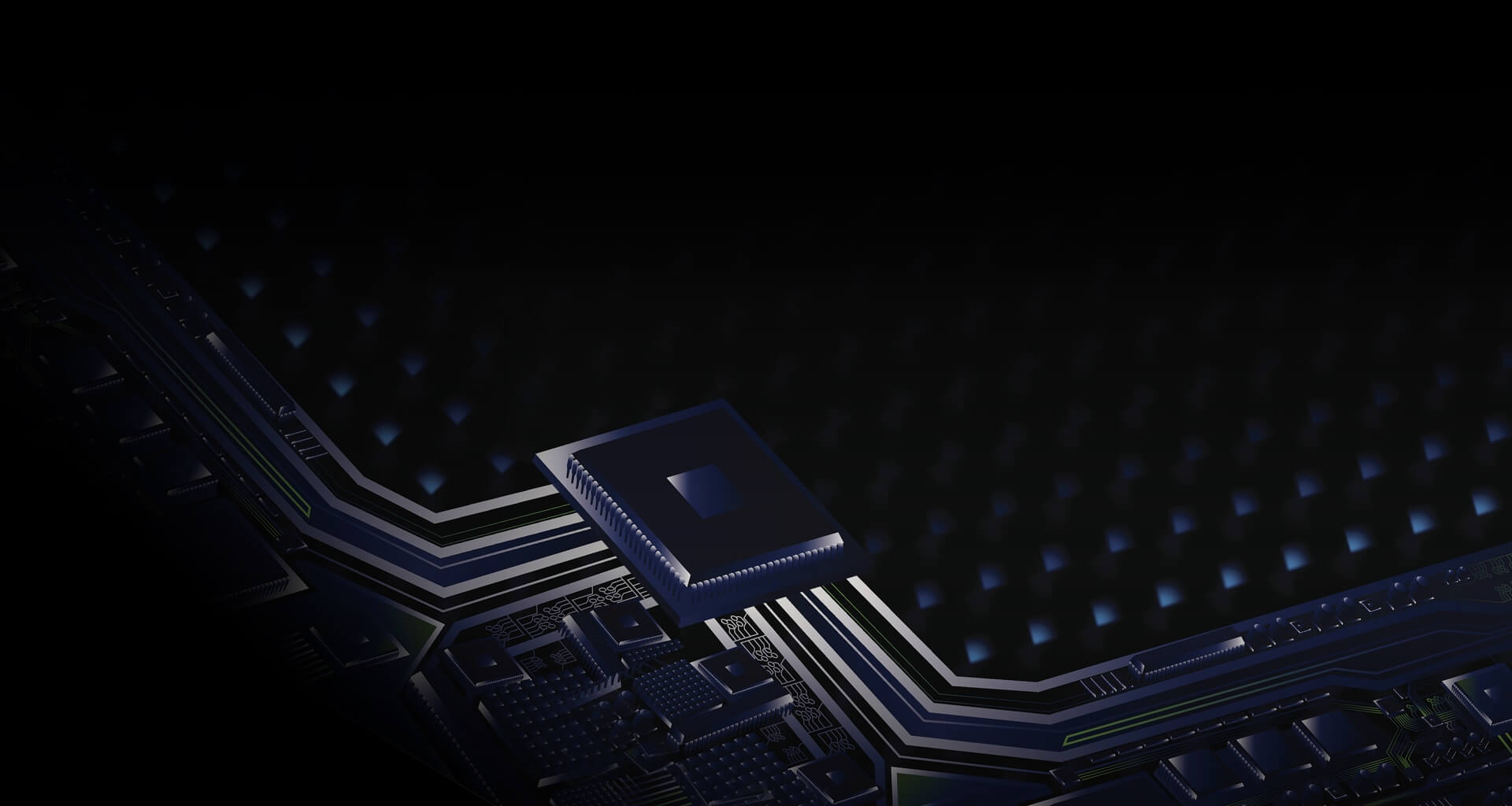 Extraordinary performance, excellent quality
Equipped with 7th Gen Intel CoreTM processors, MAXHUB X3 have strong performance and reliability,
support Android 7.0 / Windows 10 dual-system, and up to 16GB DDR4-RAM. It is also compatible with various applications. Easy operating creates efficient meetings.
---